Gotta love innovation and gotta love innovation that works.
Best Buy Bones – a Michigan based dog treat supplier has capitalized on a dog's love of cow ears a human's love of variation.  A hot seller in the dog treat vertical, Best Buy Bones' cow ears in multiple flavors are not only super duper delicious, they are actually healthy for your dog.  Baked, they are low in fat and high in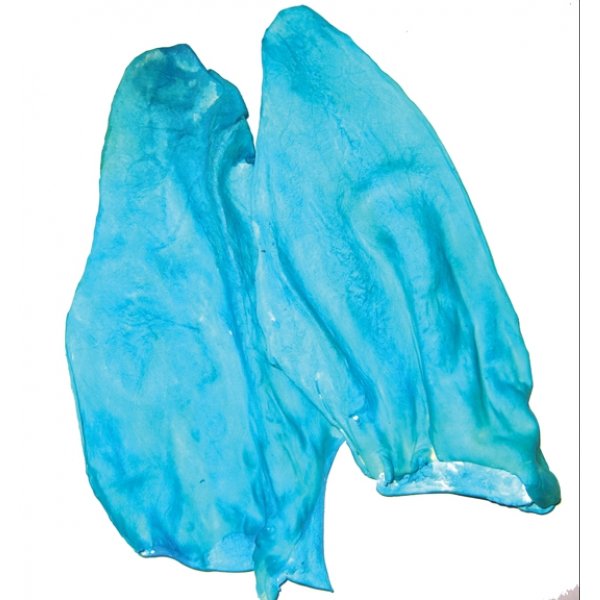 protein.
Besides being nutritious and good for your dog, they are also good for your pocket book – as an entire case of 50 goes for a little more than $1 each.
Choose:
Pictured to the right, Yup you guessed, are the Blueberry Cow Ears.
Don't forget to use coupon: dogday to save an addition $4.00 on the case!