The Old Farmer's Almanac lists the timing of the "Dog Days" as the 40 days beginning July 3 (tomorrow) and ending August 11, coinciding with the ancient heliacal (at sunrise) rising of the Dog Star, Sirius.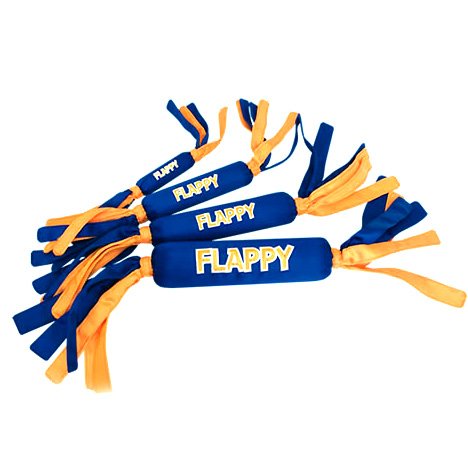 These are the days of the year when rainfall is at its lowest levels.
GregRobert Pet Supplies lists the traditional timing of the "Dog Days of Summer Sale" as the 30 days beginning July 1st and ending August 1st.
But both GregRobert and The Old Farmer's Almanac can agree that the Dog Days are traditionally very hot and when it's hot, special precautions should be introduced to ensure the safety of your pet while he is outside or even while he is inside and you are away at work.
If your dog or cat is a stay-at-home pet while you work – it's important that you don't shut your air conditioner off during the day while you are gone.  Make sure that it is not in need of maintenance or parts.
Make sure your pet is hydrated outside and inside.  During the dog-day sale at GregRobert – items such as the outside dog or cat waterer and numerous water toys for dogs are on sale. Picture above right is the Flappy Floatie Fetchy Toy that dogs love.
Best of all, GregRobert offers great discounts and coupon: dogday – during the dog days so that YOU don't have to run to the store in the stifling heat to stock up on any necessities for your pet.  So go ahead and splurge while they sizzle and enjoy the dog days with your dog or other pets.