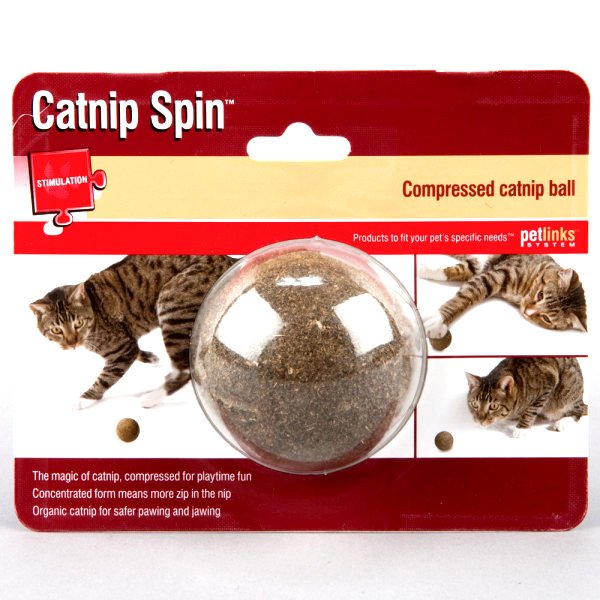 Tis' the season to share ourselves with those that we love. That means the furry little friends of your's also!
What better gift could you give your little pup, bird, hamster or kitten but an hour of your undivided attention.
It may be getting a bit colder, so your walks may be shorter and your evenings seem to fill with the hustle and bustle of the holidays, but don't neglect your best friend!
Take some time to snuggle together in the evenings, or spend some time brushing his coat when you arrive home from work.  Maybe, a couple extra ball tosses when he follows you to take the garbage out in the evening or throw around a catnip infused ball or bag to enjoy a few chuckles with your kitten.
Holidays can bring out the worst or best in people, but I think that we will all agree that they don't change the disposition of our non-human companions!